About us
who we are
Sensei David Osaghae (San dan) is the owner and head instructor of Judo Movement located at 420 Commerce Lane Suite 11. West Berlin, New Jersey. 08091.
With over 30 years of background in martial arts, Sensei David has gained his knowledge and experience throughout his traveling the world. With the travels he has been blessed by the relationships developed both on and off the mat.
Sensei David is a Certified Coach with USA Judo
He has fought internationally and always has been a strong, successful fighter. He would like to share his knowledge and experience with anyone who has an interest in Judo....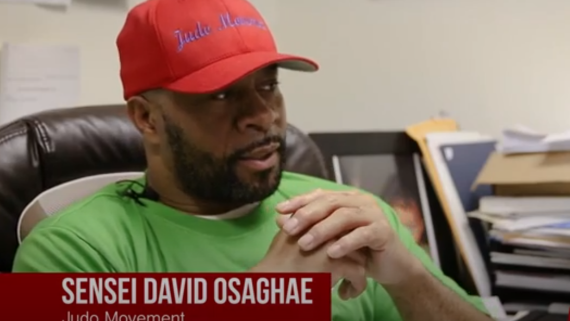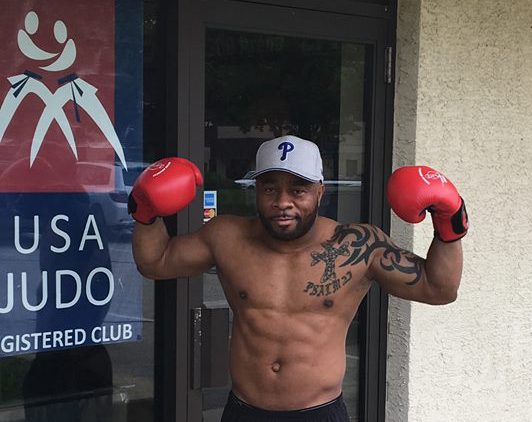 What is judo ?
Judo Movement is a qualified Olympic Training Center that trains Judoka of all ages and levels. We pride ourselves as a school that gives personalized instruction that helps develop confidence, discipline, and focus for all of our students.
Judo is many things to different people. It's a fun sport, an art, a discipline, a recreational or social activity, a fitness program, a means of self-defense or combat, and a way of life. Depending on the person, it can be all of the above.
As in all sports, Judo has a strict set of rules that governs competition, but ensures safety. As you train and go further along to test your skills, Judo offers the opportunity for competition at all skill levels, from club, to National, to the Olympic Games. Judo is the only Martial Art in the Olympic Games. Judo Movement is located at 420 Commerce Lane Suite 11. West Berlin, New Jersey 08091. We are in southern New Jersey between Philadelphia and Atlantic City, a perfect central location for the tri-state area. You have taken the first step, now take the second by contacting us to discuss how we can help create a new you.
Start your membership
Support The Judo Movement
Gallery
Join Us
See for yourself
Judo Movement
It's not whether you get knocked down; It's whether you get up!
Our schedule
We offer a variety of classes for adults and children, including Mixed Martial Arts (MMA) Conditioning and Kickboxing, in addition to our Judo classes.
Monday
Tuesday
WEDNESDAY
Thursday
Friday
Saturday
Sunday
ADULT JUDO
11AM- 12PM
6PM- 7PM

11AM- 12PM
6PM- 7PM
9AM- 10aM
Kids JUDO
6PM- 8PM


6PM- 7PM


11AM- 12AM
kids competition TEAM
7PM- 8PM


7PM- 8PM
CARDIO KICK BOXING
6pm-7pm
6pm-7pm
personal training / open mat
AFTERNOON
Afternoon
AFTERNOON
AFTERNOON
mma conditing
5PM - 6PM
10am-11am

VIDEOS
Check out our latest videos
Contact us
Let us know how we can help you